Young scientist of the year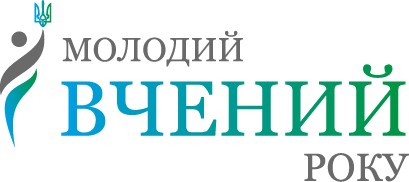 On September 29, 2021, in the conference hall of the National Museum of History of Ukraine in the Second World War, the Ceremony of Awarding the winners of the Young Scientist of the Year competition (according to the Ministry of Education and Science of Ukraine) with statuettes and certificates of the winners took place. Senior Researcher of the Department of Cloud-Oriented Systems of Education Informatization of the Institute of Information Technologies and Learning Tools of the National Academy of Pedagogical Sciences of Ukraine, Marienko Maiia Volodymyrivna is the winner of the competition in the nomination: Doctoral Student of the Year in Social Sciences and Humanities.
The main purpose of the competition is to recognize the outstanding achievements of young scientists in various fields of knowledge. The Organizer of the Competition is the Council of Young Scientists at the Ministry of Education and Science of Ukraine. To determine the winner in the nomination Doctoral Student of the Year in the field of social sciences and humanities were evaluated: total number of publications (Scopus or WoS), total number of citations (Scopus or WoS), monograph (not more than 5 co-authors), articles in professional publications, participation in research as a manager / responsible executor and the availability of received research grants.

18:37 01.10.2021