In the content of school education should be changes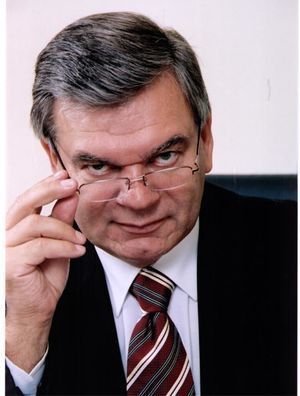 The article "Why we are poor, if educated?" (DT.UA No. 6, 2015) was about the need of significant changes in the Ukrainian education to prepare a man for life and work in new
civilizational terms of the XXI century. Among these changes, of course, important are changes in the content of education, particularly general secondary education.
By this call not only numerous complaints and criticisms from parents, teachers and, the most importantly, students, but also impartial, objective and comprehensive analysis of educational documents and educational and methodical support of educational process.
Such an analysis was recently conducted by scientists of the National Academy of Educational Sciences of Ukraine with the participation of scientists of the National Academy of Medical Sciences of Ukraine and prepared scientific and analytical report, which was presented a few days ago.

14:09 15.03.2015