The creative potential of the nation: "Korean miracle" (the 25th anniversary of the establishment of diplomatic relations between Ukraine and the Republic of Korea)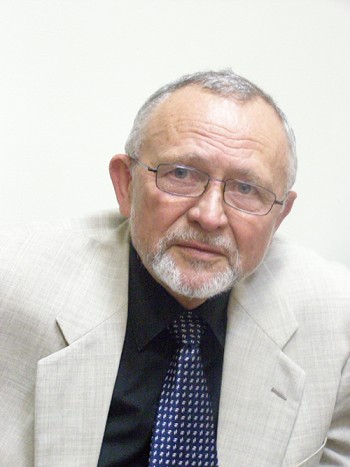 There is no more acute question in Ukraine than the resistance of Russian aggression and restoration of the territorial integrity of our state. Unfortunately, international events are now developing adversely for us. Apparently, except for diplomatic solutions to the problem of the territorial integrity, there is a need to strengthen the social consolidation of the Ukrainian people. In response to the challenge of time we must learn to think globally and act locally – on the basis of national interests of Ukraine.
And here we could use "South Korean alternative": the development experience of the Republic of Korea, with which Ukraine unites the 25th anniversary of establishment of diplomatic relations.
Ukraine – Korea: historical Parallels without exoticism.
The mutual rapprochement of the independent Ukraine and the Republic of Korea has been dynamic, even rapid. On December 30, 1991, the Republic of Korea recognized Ukraine, and already on February 10, 1992, diplomatic relations were established between two countries. Embassy of the Republic of Korea operates in Kiev since November, 1992, and the Ukrainian one in Seoul since October, 1997. It would seem that only 25 years of active learning, rapprochement and enrichment. But in history of each nation - Korean and Ukrainian - no century and millennium development are surprisingly similar, dramatic and motivated in their quest for freedom and independence.

17:21 28.03.2017